Hello, everybody :)! How are you all? I hope everything's great! I know I've been terrible lately at updating - I'm now about to complete a second internship, this time at a literary agency. It's very interesting, to see all the 'behind the scenes' - chasing after late royalty payments, trying to get publishers to pick up books, wading through submissions... I'm reorganizing the archives at the moment, and guys - I have never seen
so much
paper all at the same time! I've been neck deep in paper sheets for weeks now :) Also, the weather in London has been oddly, wonderfully warm and sunny this past week - so I've tried to make the best of every moment I wasn't in the office. Time for some well-deserved shopping, walks in the park, and drinks and endless chats with friends ♥! I realize I didn't even share the good news - the illustrated version of my novella,
The Ronin and the Fox
, is now out with Storm Moon Press :)! It contains six gorgeous illustrations by Italian artist Alice Girlanda. I'm absolutely in love with them, and I'm having a mini-blog tour to celebrate... see a snippet of the first post, at Darien Moya's Pants Off Reviews, after this gorgeous character sketch of Katsura the fox...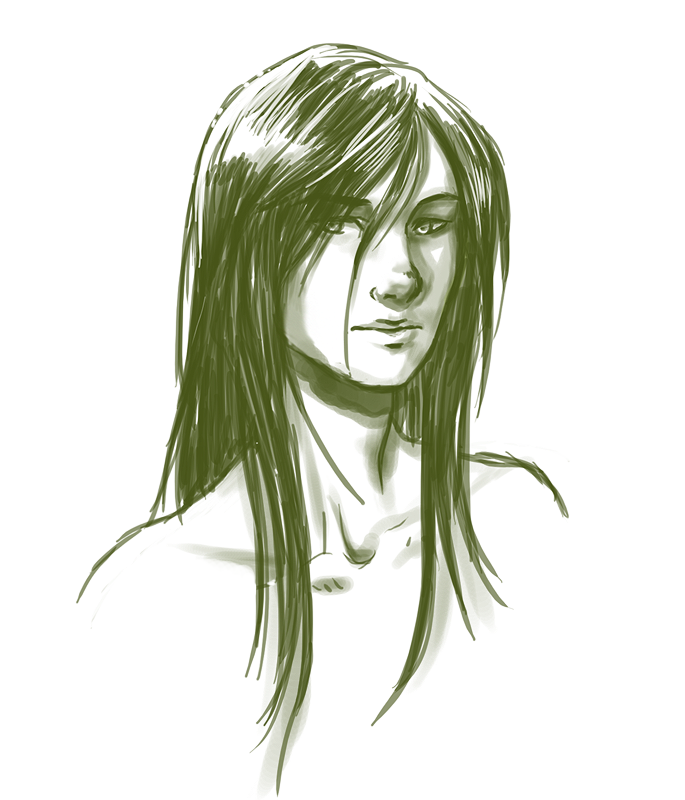 Excerpt:
However, while I haven't drawn seriously in years, I haven't stopped loving art. I spend way too much time hanging around museums, my computer is constantly exploding with tons of images from all over the internet, and my sources of inspiration--as well as the way in which I elaborate my stories--are predominantly visual. Sometimes, I even suspect that many of my ideas, exactly in virtue of the highly visual component, would be better suited for a comic rather than a written piece (which is why many of them remain languishing in my notebook!). But, while I have a very detailed vision of what they should look like, I absolutely don't have the skill to actually draw them. Which is why I was so ecstatic and jumped at the chance of seeing The Ronin and the Fox illustrated – it's something that I have been dancing around for years..
Read the rest of the post
HERE
!