Dear friends,
thank you all for taking part in the poll! It was a hard battle. It was a close finish between the three top stories, while the other two only got one vote each! So, without further ado, I give you the winner...
First Place: The one with Two Princes!
Second Place:
tie between The one in Post-Apocalyptic Florence and The one in Steampunk London
Third Place:
tie between The one with the Sulphur and The one with the Lightning Flower
Thank you all for participating! The story of our two princes, dealing with deceitful kings, evil advisors, and a friendly democratic dragon, will be the first one I will write in 2013. Considering it's been languishing in my notebook for two or three years, I'd say it's about time! It came to me one afternoon, as I was walking home in my tiny Italian town, listening to music on shuffle, and the song 'Two Princes' by Spin Doctors came up. And I thought, "Hmmm... two princes! What could I do with that?" And the rest, as they say, is history ;)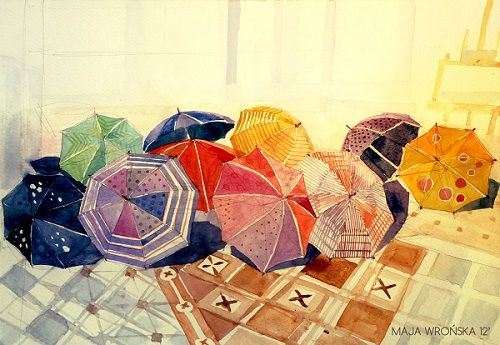 I leave you with this beautiful drawing by
Takmaj
, posted with permission of the author. Do check out her DA gallery!